In December 2013, ST Consultores decided to formalise its Regulatory Compliance Policy in line with the growing sensitivity towards mechanisms that favour integrity, independence and impartiality in business activity. This allowed the Company to reinforce its commitment to strictly comply with the most relevant standards and ethical principles that have always governed its activity.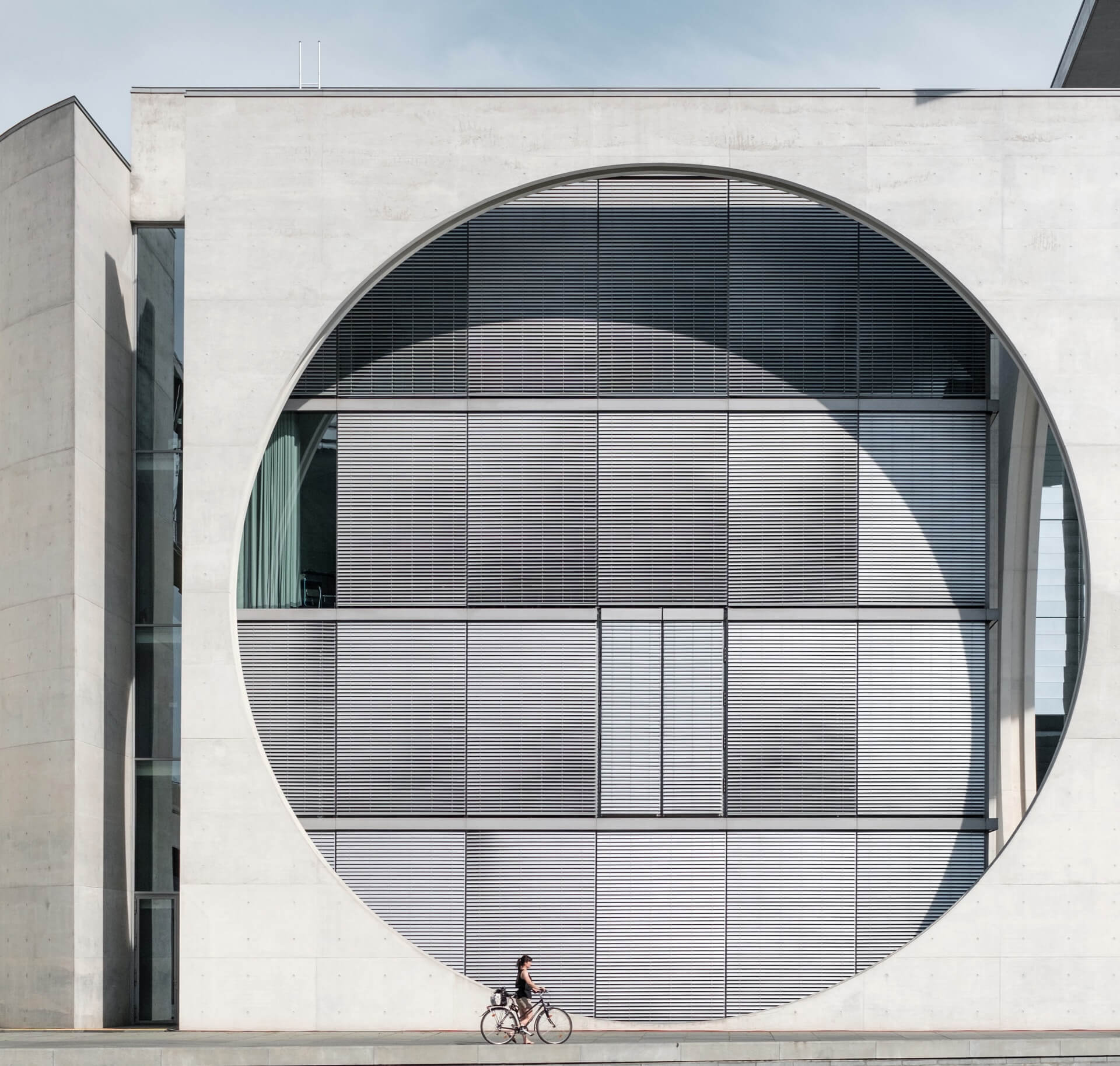 This commitment was further reinforced with the approval of the Internal Code of Conductin March 2017. The document establishes the rules governing the firm's activity in order to avoid a breach its independence, avoid conflicts of interest and establish professional competence policies, all of which are aimed at guaranteeing objectivity and the best professional practice in all of its work.
We analyse all
property-related matters.