MÉTODO STC
---
Our opinion is not based on what we think, but rather on the vast amounts of data obtained for our clients.
---
Our valuations are not influenced by any external factors, as they are the combined result of experience and unquestionable figures. They are independent, reliable, and completed to the most exacting of standards, as is our meticulous method of cataloguing the vast amounts of data we have compiled throughout the course of thousands of projects. We expertly manage these large amounts of data, thanks to our extensive experience in the sector. Our success in affirming that we are the best lies in our method, which is unique in its comprehensiveness, quality and speed.
of new-build projects in Spain
Auditing and monitoring
---
millions of euros
Completing over
---
---
Market Reports
before new-build projects have been developed all over Spain
Completing over
---
---
Technical Reports
Using real estate talent to provide solutions

Experience and data
---
Our experience and know-how provide us with access to in-depth data, allowing us to offer our clients unrivalled analysis and results.
---
Thousands of projects analysed; price variations; sales and rental data; historical management scenarios; returns obtained; market performance by sectors.
Resource profiles
---
Technically qualified resources with high capacity.
---
Ultra qualified technical team dimensioned, passionate and motivated. Experience, knowledge and attitude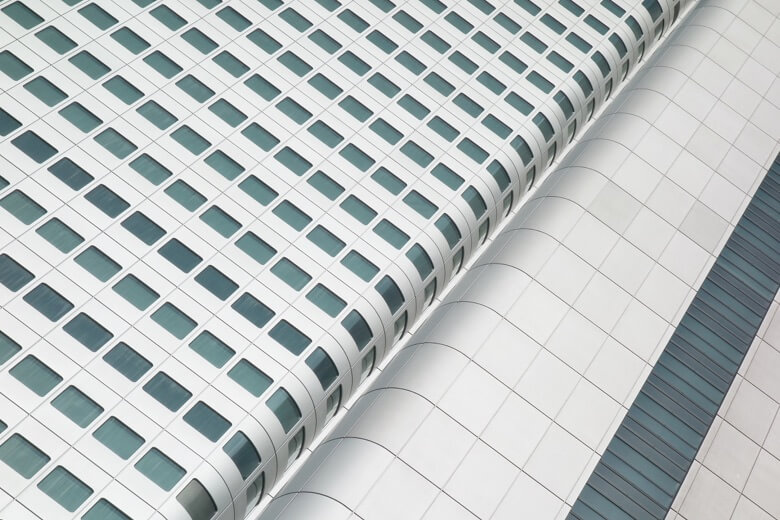 Efficient and clearly-defined processes
---
Speed and intelligence.
---
Our method is fast because we know which small objectives must be undertaken without wasting time on digressions. For us, time is key, as is quality, which we obtain thanks to our tried and tested experience and our vast database.
We analyse all
property-related matters.