MARKET RESEARCH
---
If you are considering buying or selling, our opinion will be of great value to you.
Our technical team's invaluable experience in the real estate market can put you one step ahead if you subscribe to our reports on research, management and development. We research, audit and draft reports and feasibility studies, including risk assessment, providing you with the options and alternatives that best suit you.

Housing
demand
The need for housing that will exist in a given area in the coming years is not something indeterminate and random. Population growth, the creation of homes, the new work being developed and its rates of sale, the existing stock of second hand housing, the location and age of the housing stock and the needs of the population in terms of expected demand are basic to its determination. We are experts in this analysis.

Feasibility
studies
Our reports become tools for the complete success of your project: we help you define a product, we determine the optimal surfaces, the buyer's profile, price proposals and we study it regarding the environment and competition. Vital information when undertaking an investment or divestment. Impossible to fail.
WHAT SETS US APART?
---
Expert service, professionalism and tried and tested experience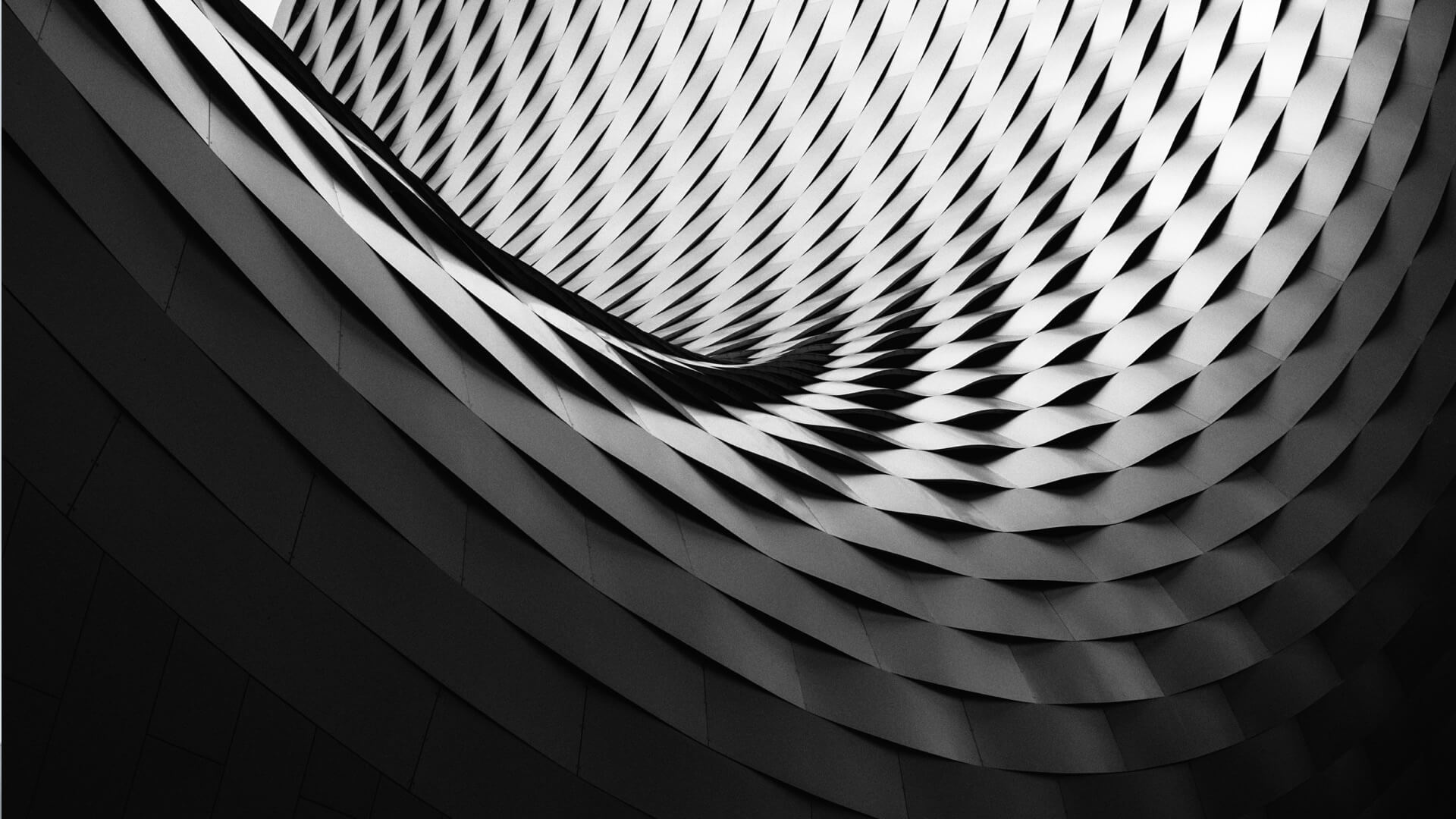 Professional and multi-disciplinary technical team.
---
Our highly-qualified technical team are experts in carrying out market research, planning reports and feasibility studies, as well as in offering technical support for managing large property portfolio projects.
Spanish and international client-base.
---
We are able to adapt to the cultural differences between investors of different nationalities in order to seek out new business opportunities; publishing over 900 reports in Spanish and more than 350 in English, among other languages.
Strategic vision.
---
All of our projects work towards achieving clearly-defined goals, both in terms of time and content. As such the entire process is shaped around successfully achieving this goal, all while remaining true to the core values and principles that define who we are.
Committed to meeting all deadlines.
---
We understand just how important meeting deadlines is for all investment decisions. The average delivery time for our reports is ten days.
Quality is non-negotiable.
---
This is the only way we know how to work. We follow a strict code of ethics and compliance that demands the highest professional standards.
The sky is the limit.
---
We pride ourselves in identifying the solutions, best options or alternatives that will reduce risks to a minimum for our clients. We relish new challenges and always try to find a new perspective.