WANT TO JOIN OUR TEAM?
---
As a services company, our professionals are our greatest asset.
ST Consultores S.L. is always looking for talented individuals.
We truly believe that it's people that make the difference: every day we strive to improve the world around us and to set an example to others.

---
We give you the support you need to achieve your goals and develop your potential, whether you are still studying or have just graduated, or whether you are an experienced professional who wants to thrive.
If you're looking for an exciting challenge that allows you to progress professionally, come and join us.
STUDENTS AND NEW GRADUATES


---

We aim to provide continuity for all our trainees, for which we always offer initial training and a career plan.

SENIOR CAREERS


---

We are looking for senior professionals who want to thrive with us and, at the same time, use their knowledge and experience to help us continue improving.


In which area would you like to develop your career?


---
Project Monitoring
/ Management

---
Asset
Management

---

Pricing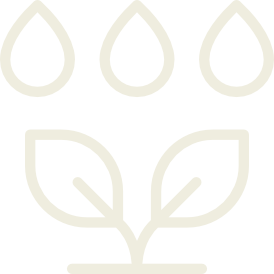 ---

Sustainability

If you want to be a
part of our project...
Just let us know!

---
If you would prefer,
check out our
job vacancies

---