Tailor-made advisory services
---
We are continuously adapting our work to the needs of our clients and the market. Our tailor-made consultancy and auditing services include, among others, economic situation studies, disinvestment strategies, the financial impact on real estate assets, or obtaining savings through the analysis of taxation (capital gains, ICIO, IBI, IAE, etc.).
---
Urbanistic Due Diligence
---
We undertake an exhaustive analysis that allows us to determine and diagnose the urban and environmental situation of the real estate project. We identify the risks and variables that may affect the development of the promotion and assess the milestones, costs, and steps to be taken for starting up the building process.
Technical Due Diligence
---
We offer a technical-administrative and economic analysis of the real estate asset focused on helping our clients in risk assessment and decision-making, both at the start of works and in works already executed. We check the project's compliance with the applicable regulations, the correct contracting with the agents involved (main contractor, technicians, management, etc.), and the validity of insurance and guarantees. The economic analysis includes an audit of deadlines and costs, including an analysis of the contract budget and other cash flow costs.
---
WHAT SETS US APART?
---
Expert service, professionalism and tried and tested experience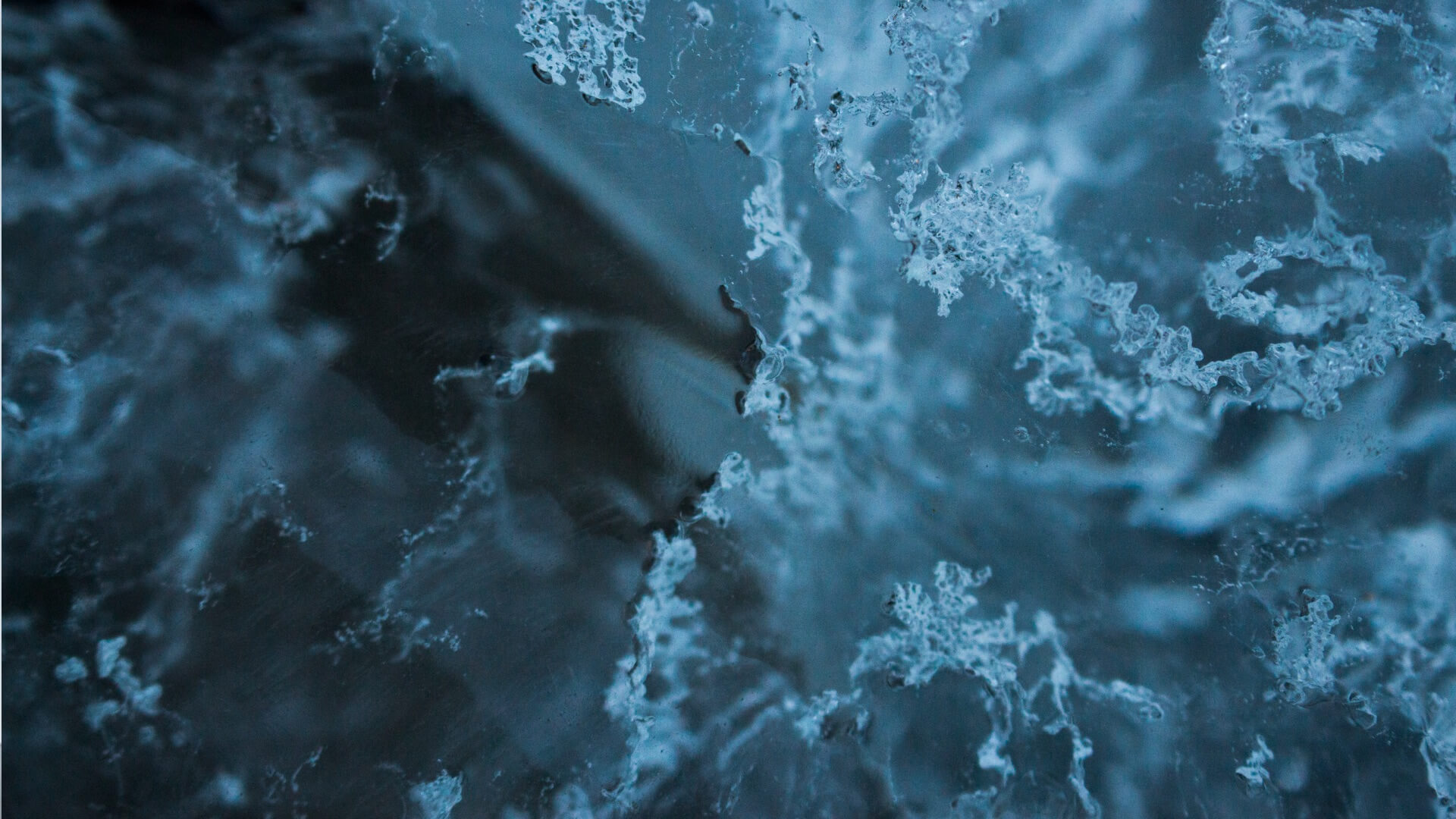 Tailor-made service
---
Our products are not set in stone. Each service is unique in its content, form, timescale and use, as we design the product that will help each and every client optimize their decision-making process.
Multi-disciplinary team
---
We offer a global vision thanks to our unique mix of professional architects, urban planners, engineers, and lawyers, who all carry out in-depth analyses of your entire process, relaying the information to you in an easy-to-understand manner.
Quality is non-negotiable
---
This is the only way we know how to work. We follow a strict code of ethics and compliance that demands the highest professional standards.
Experts in Project and Team Management
---
We are used to and work as a gear element so that the common goal is achieved, guaranteeing the correct flow of information, adaptation of the equipment to the needs in time and form, as well as the detection of future risks for decision making.